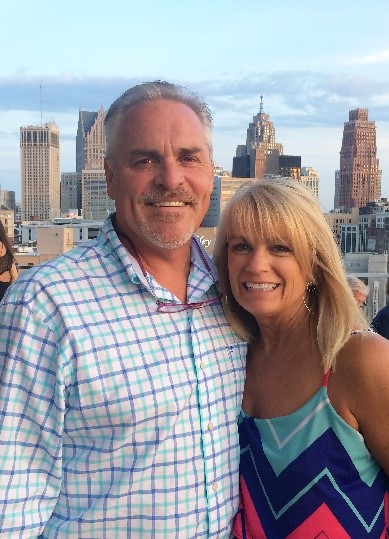 It was a hot August evening when we received the call that every parent fears. Our son had been in an accident. Little did we know just how much all of our lives would change.
This tragic event that struck our family didn't define who we were at the time. Prior to our son's accident, we were happily raising our blended family (3 daughters and 1 son), running a successful real estate practice, and living a very fulfilling life. We have always had a deep-down, true appreciation for our lives together, our loved ones, friends, and clients. With that said, the night of our son's accident was a pivotal moment for Dale and me; our lives were changed forever. As cliché as it may sound, you never know the strength you have until you are forced to watch your children grieve. During Eric's road to recovery, and our road to healing, we spent countless nights in tears with mixed emotions. It was during those nights that our hearts filled with gratitude because we still had him with us, but we were still searching for the purpose in all of it. We never realized all the small things that we had taken for granted and we valued the blessings in our lives a little bit more.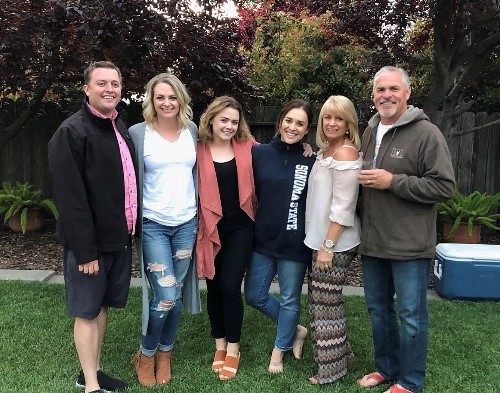 We experienced the incredible friendships and sense of community around us in a new perspective. During this difficult time in our lives, we were amazed by the dear friends in our community who came together for us. It is an honor to see how our son is loved by all those who know him. Our hearts grew as we continued to endure this long, difficult road together. Although the accident changed us forever, most of it has been in the best way. We all (including the kids) have learned to slow down, enjoy, and be grateful for what we have and what we can do for others. We have become more patient with others and have developed a new level of empathy for everyone we meet. We have grown closer together, not just as a family, but with our friends and our community.

We have always made it a priority to invest our time, passion, and complete focus on our clients. We are known for our work ethic, dedication, and honesty in the real estate industry. We realize that a real estate transaction can be an emotional experience and we work hard to ensure our clients experience the smoothest transaction possible. Our goal is to provide added value for every transaction. We take pride in the trust our clients place in us. More important to us than any single transaction, is having a long-term successful relationship with our clients.